Cash and COVID-19
Access best practice, learnings and tools to adapt CVA and protect those more at risk during the COVID-19 outbreak. This section will continue to grow as we collaborate and exchange knowledge on the impact of COVID-19 to assist people around the world, especially those who are simultaneously facing another emergency or a conflict. To contribute your content send an e-mail to the Cash Hub team: contact@cash-hub.org.To browse all resources related to the Cash and COVID-19 webinar series click in the link below:
A Cash Helpdesk is available to support Movement staff and volunteers scale up CVA in response to COVID-19, by providing remote technical advice on all aspects of cash and voucher assistance. For guidance and tips on how to deliver and advocate for cash and voucher assistance in responding to COVID-19 please see the following collections:
DELIVERING CASH – COVID-19 TIP SHEET COLLECTION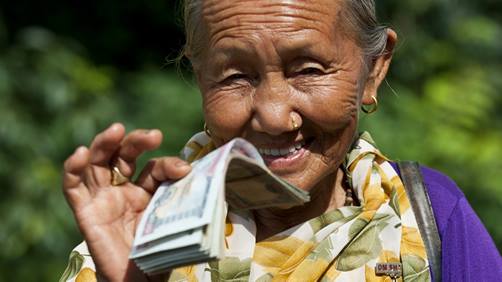 1 October 2015
Mobile Money Requirements Checklist
Checklist to ensure the service provider for mobile money delivery meets the minimum requirements. This document can also be found in the CiE Toolkit (M4_3_1_1).
---
The Cash Helpdesk for the Movement is supported by: