Webinar
Organización: Cash Hub
In this webinar, Albanian Red Cross and Serbian Red Cross will share information on cash responses, challenges and learning. The IFRC Cash Global Lead will open the webinar and share global reflections.
Webinar
Au cours de ce webinaire, nous avons pour objectif d'introduire le sujet de l'utilisation des transferts monétaires et des marchés pour offrir aux bénéficiaires un choix et de la dignité dans la façon dont ils satisferont leurs besoins en WASH et voir de quelle façon nous pouvons améliorer l'appui que nous apportons aux marchés WASH.
Webinar
Organización: Cash Hub
Cash Hub webinar 19, will focus on first time experiences on distributing CVA without Participating National Society (PNS) support, scaling up CVA use and delivery in short time-frames to meet donor requirements.
Learning event
Organización: CaLP
On 11 March, CaLP, the ICT4D Conference and the Grand Bargain Cash and Risk sub-workstream aim to bring together humanitarian practitioners in a dynamic discussion to call for action and plan for future data challenges.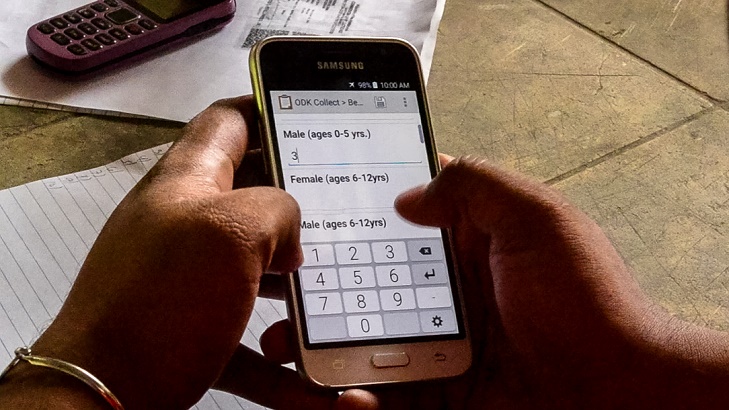 Webinar
Organización: Cash Hub
The webinar will focus on Cash and Voucher Assistance (CVA) & Data Protection. As we scale up our use of CVA, collecting and processing of personal data must also increase. Considering data protection is essential for protecting the vulnerable, building trust and implementing CVA safely and at scale.
Webinar
Organización: Cash Hub
This webinar will focus on cash preparedness – why it is important, what is involved, and examples from Vietnam Red Cross and Kyrgyzstan Red Crescent of cash preparedness to ensure an effective and at scale CVA response.