Rechercher nos événements
Webinar
Organisation: Cash Hub
Cash Hub webinar 19, will focus on first time experiences on distributing CVA without Participating National Society (PNS) support, scaling up CVA use and delivery in short time-frames to meet donor requirements.
Learning event
Organisation: CaLP
On 11 March, CaLP, the ICT4D Conference and the Grand Bargain Cash and Risk sub-workstream aim to bring together humanitarian practitioners in a dynamic discussion to call for action and plan for future data challenges.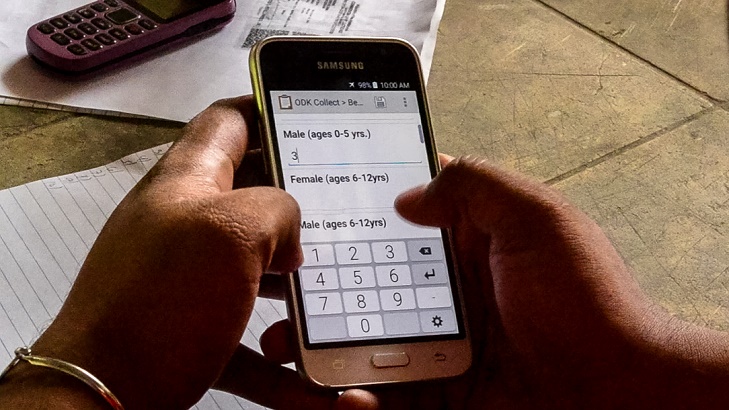 Webinar
Organisation: Cash Hub
The webinar will focus on Cash and Voucher Assistance (CVA) & Data Protection. As we scale up our use of CVA, collecting and processing of personal data must also increase. Considering data protection is essential for protecting the vulnerable, building trust and implementing CVA safely and at scale.
Webinar
Organisation: Cash Hub
This webinar will focus on cash preparedness – why it is important, what is involved, and examples from Vietnam Red Cross and Kyrgyzstan Red Crescent of cash preparedness to ensure an effective and at scale CVA response.
Webinar
Organisation: Cash Hub and Anticipation Hub
The webinar will focus on CVA and Early Action. Kenya Red Cross will present on a recent drought response, and Bangladesh Red Crescent will present on a recent flood response. Challenges, lessons learnt, and the work required to get to the point of delivering cash assistance pre-crisis rather than post-crisis also be discussed.
Webinar
Organisation: Cash Hub
The webinar will focus on the use of CVA or Nutrition Outcomes. In particular, we will look at the role of economic barriers in nutrition outcomes, a decision-making tool to help to identify where cash can improve nutrition outcomes, and an example from Burkina Faso.
---