Asie-Pacifique
Découvrez davantage sur les transferts monétaires et le travail effectué par le Mouvement International de la Croix-Rouge et du Croissant-Rouge en Asie-Pacifique. Étudiez différentes ressources comme les études de cas, photos, articles et évaluations suivantes.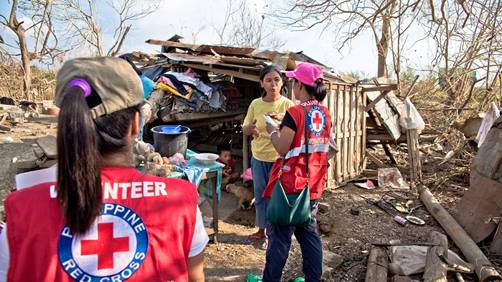 11 juillet 2021
Urban climate risks and the role of social protection
Organisation:
Climate Center
This brief gives an overview of different country case studies where social protection (SP) systems have been used to address risks arising from climate-related hazards in urban spaces. It also explores how the existing SP systems in Tanzania, Bangladesh and Ethiopia could be modified to become shock responsive.
Afrique
Asie-Pacifique
TM et protection sociale
---