Asia-Pacific
Learn more about the cash programmes and work within the Asia-Pacific region, carried out by the International Red Cross and Red Crescent Movement. Search different resources including case studies, photos, articles and evaluations below.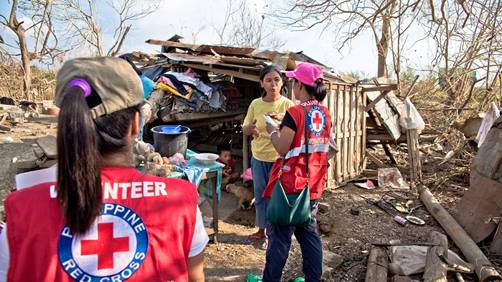 27 February 2020
Giving cash to people affected by disasters and crises in Bangladesh
Organisation:
Bangladesh Red Crescent
Bangladesh Red Crescent has been providing CVA in response to a wide range of disasters and crises. After the devastating floods in 2019, Bangladesh Red Crescent provided cash grants to more than 62,000 people to help them turn their lives around with freedom.
Asia-Pacific
Cash in emergencies
---