Access remote support via the Cash Helpdesk for the Movement
What are our latest resources?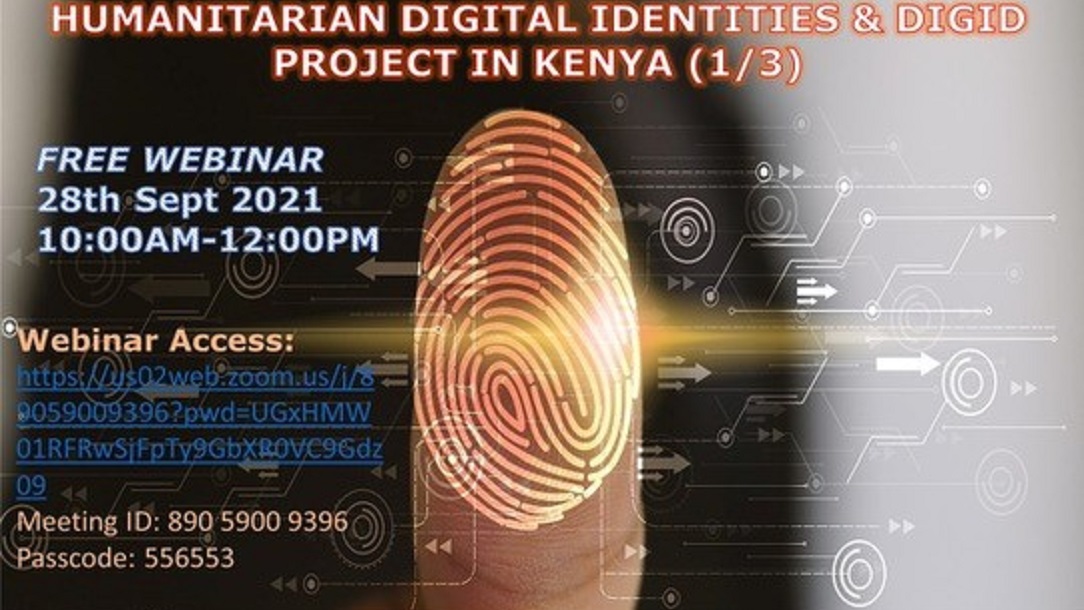 15 October 2021
Humanitarian Digital Identities and DIGID Project in Kenya (webinar recording)
As we move towards more digital solutions for CVA, people who do not have a legally recognised ID are often left out of humanitarian assistance programs because they do not meet the minimum requirements by financial service providers. Digital identities present a possible solution to ensuring inclusivity of those most marginalised
Discover our new thematic pages:
Cash and shelter
The International Red Cross Red Crescent Movement has a long history of using Cash and Voucher Assistance to support people affected by crisis to meet their shelter and settlement needs. Examples include vouchers to support people to access hostels in a migration crisis and cash for winterisation support to allow people to access insulation materials.
---
Cash in Emergencies Toolkit
The Cash in Emergencies Toolkit has been devised by the International Red Cross and Red Crescent Movement to make tools, practical guidance and minimum standards easily accessible to staff and volunteers.
---