Cash Hub Webinar Series
Cash Hub Webinar 21: Contracting and Working with Financial Service Providers – The Use of Cash & Markets in the Red Cross Red Crescent Movement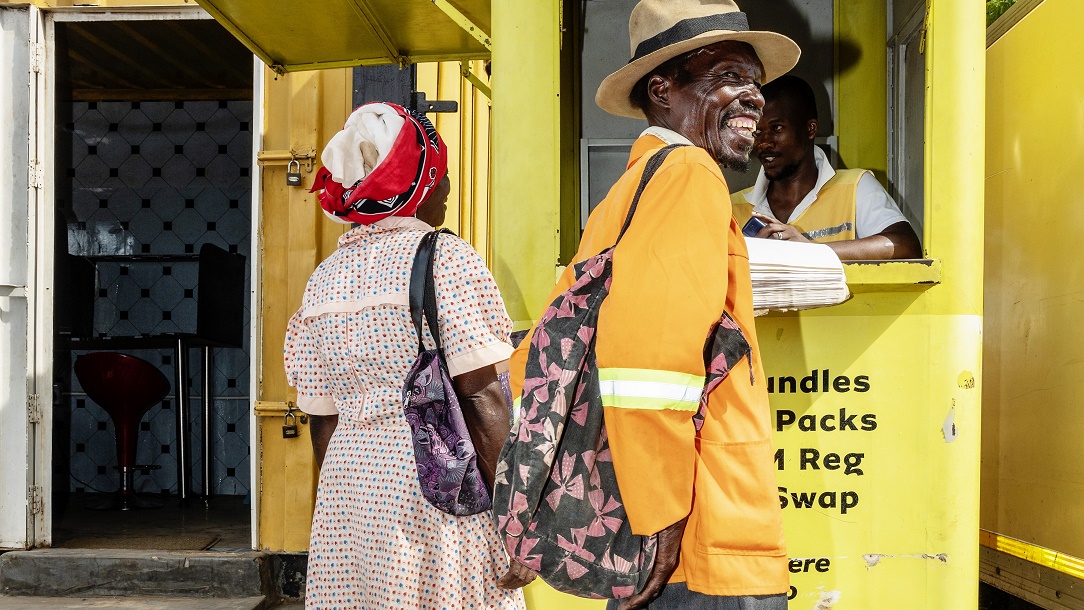 Financial Service Providers (FSPs) are often critical to allow cash and voucher assistance (CVA) at scale. However, the procurement, negotiation, contracting and working relationship management with FSPs is often sighted as a major challenge. The importance of building and maintaining the working relationship with FSPs is also frequently overlooked. In this Webinar we will introduce some of the experiences, challenges and learning from contracting and working with FSPs. ICRC will share its experience on this topic from Nigeria and Ethiopia, and some key points from the ICRC's global approach to FSPs. The Sierra Leone Red Cross will share experience on a recent FSP procurement. The topic will be introduced by a British Red Cross logistician working on FSP procurement and relationship management.
Speakers include:
Lucie Hamblett, Global Surge Logistics, British Red Cross
Solomon Edoki Ezoke, Logistician – Cash Specialist, ICRC Nigeria
Niccolo Giancarli, Logistics Cash Transfers & Markets Specialist, ICRC Global
Yusufu Camara, Sierra Leone Red Cross
For the Q&A the speakers will be joined by:
Emma Delo, Cash and Markets Manager, British Red Cross, Global
Christina Mangunda, Programme Manager, British Red Cross, Sierra Leone
The webinar will last 1 hour and will be recorded, please see this dedicated Cash Hub platform section on webinars for all resources and recordings if you are unable to attend on the day.
DATE: Wednesday 19 May 2021
TIME: 08:00 Washington DC/14:00 Geneva/15:00 Nairobi
The webinar will be held in English.