Cash Learning Partnernship Webinar
For The State of the World's Cash II Report: Global Launch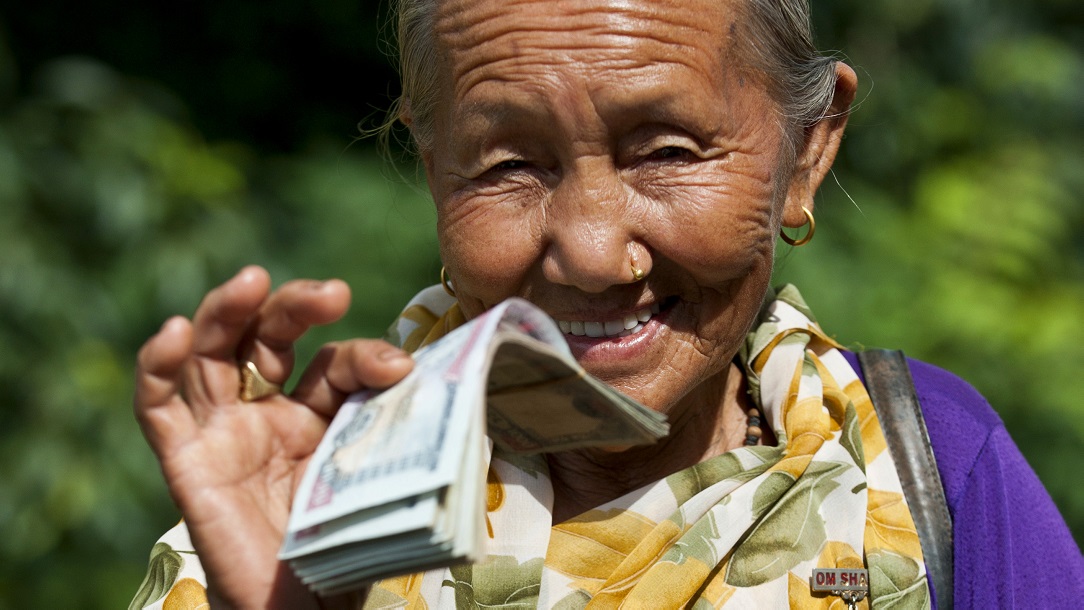 At 8am Panama City/ 9am Washington DC/ 2pm London/ 4pm Amman / 8pm Bangkok

You are invited to the unveiling of 'The State of the World's Cash II' report – a 90-minute webinar and Q and A hosted by thought-provoking speakers. Gain a complete picture of the state of CVA in 2020, and how we can all work together to better meet the needs of crisis affected people.
Join us to understand the report's major findings and the key evidence you need to continue enacting change and challenging the humanitarian system.
This report follows on from 'The State of the World's Cash Report', a seminal piece published in 2018. We hope you can come.