Linking Cash and Voucher Assistance and Social Protection in forced displacement contexts
Cash and Voucher Assistance and Social Protection in forced displacement contexts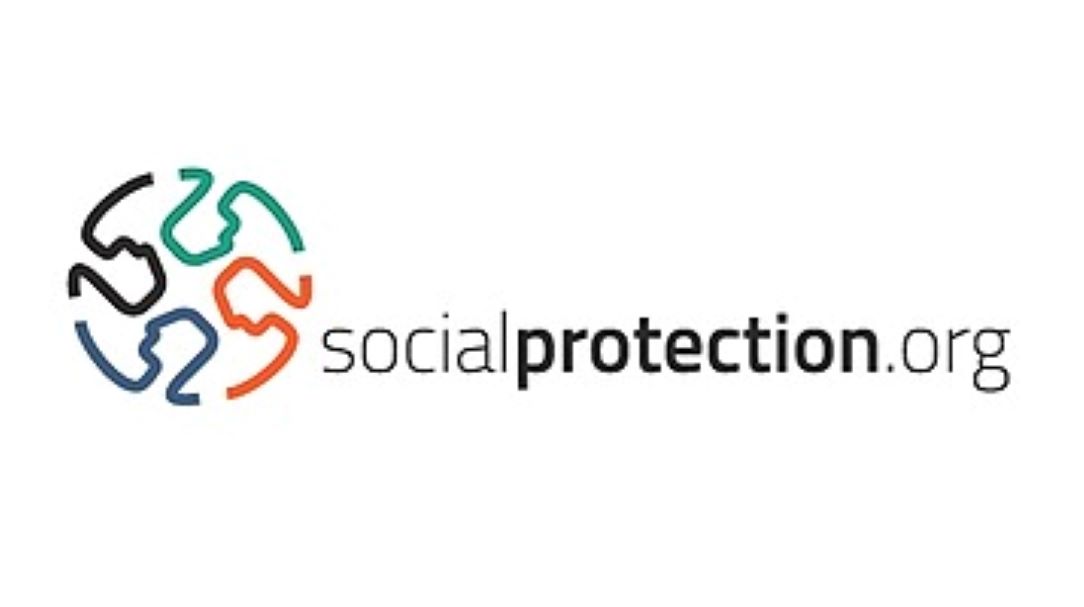 Thu, Jan 23, 2020 1:00 PM – 2:30 PM GMT
Organiser:
The International Federation of Red Cross and Red Crescent Societies, IFRC
United Nations Children's Fund, UNICEF
UK Department for International Development, DFID
Higher numbers than ever before are forcibly displaced globally, for an average of 5 years, and a large proportion of humanitarian assistance, including Cash and Voucher Assistance (CVA), is being provided in response to these needs. In these contexts:
Objectives:
Highlight the opportunities, challenges and key considerations for linking forcibly displaced populations to SP systems
Showcase Turkey as a successful example of aligning assistance for refugees and nationals
Debate the feasibility of replicating such linkages in different contexts considering political willingness, system maturity, and funding
Facilitate dialogue between humanitarian and SP stakeholders on this topic
Speakers:
Orhan Hacimehmet, Turkish Red Crescent
Nona Zicherman, UNICEF Turkey
Moderator:
Isabelle Pelly, Independent Consultant
This webinar is the second of the series from the Grand Bargain cash workstream sub-group on linking SP with humanitarian cash. To set the scene, don't forget to watch the foundational webinar on this topic: Demystifying the entry points for humanitarians.