Cash and health
Health expenditures can differ greatly between households as these are based on risk rather than on average need. For this reason, ensuring access to health care services for people affected by crisis poses specific challenges to humanitarian organisations.  Cash and voucher assistance is a complementary tool to traditional supply-side public health programming. In line with commitments made at The Grand Bargain to increase the use and coordination of CVA, the International Red Cross and Red Crescent Movement is committed to establish, coordinate and develop CVA for health interventions.
Explore this page for resources linked to latest evidence, learning and technical aspects of the use of CVA as a tool for health programming in the Movement.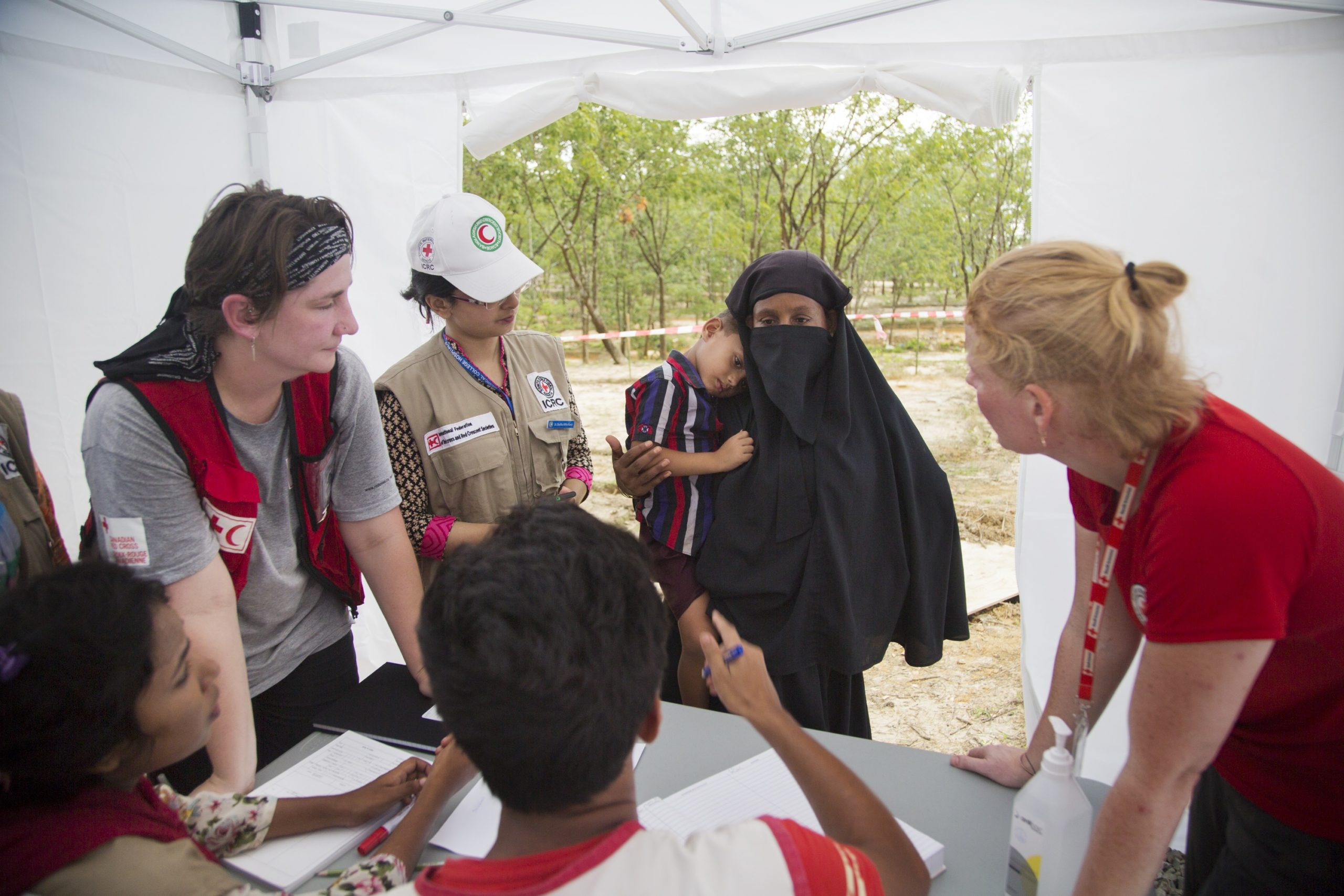 1 May 2018
Multi-purpose Cash and Sectoral Outcomes, Greece Case Study
Overview of the cash programme implemented since 2015 by UNHCR and its partners in Greece to meet basic needs, and to offer housing and services to refugees and asylum seekers (persons of concern), and key findings related to its sectoral outcomes.
Cash in emergencies
Europe
Cash and social protection