Country pages
Cash in Türkiye
Learning from the Turkish Red Crescent's comprehensive humanitarian cash programmes in Türkiye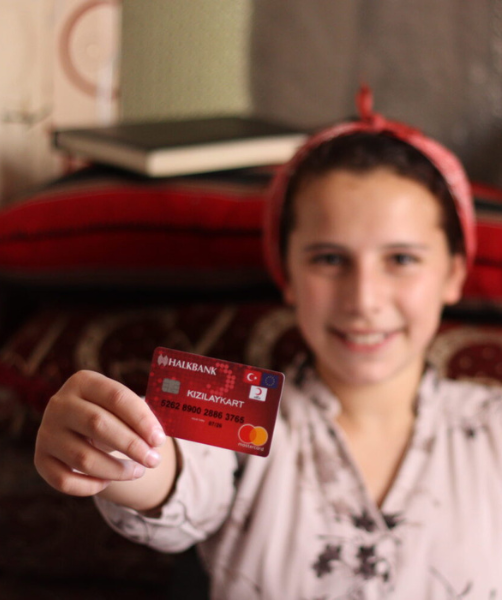 The Turkish Red Crescent (Türk Kızılay) has been at the forefront of large-scale humanitarian cash programming for the last decade. Its sector-leading Kızılaykart Platform enables simultaneous implementation of multiple cash assistance programmes, through the 'Kızılaykart' (debit card).
Find further information and resources on the Kızılaykart cash-based assistance programmes here: (EN) (TR)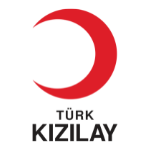 Through EU funding, the Turkish Red Crescent and the IFRC are implementing the Emergency Social Safety Net (ESSN) – the largest humanitarian cash programme in the world. Via the ESSN, more than 1.5 million refugees living in Türkiye receive regular monthly cash assistance, enabling people to decide for themselves how to cover essential needs such as food, rent, medicine, transport and other bills.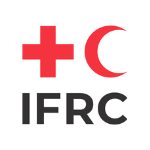 ---