Guidance for Mainstreaming Cash and Voucher Assistance Cash Preparedness for Effective Response – Chapter 1: CVAP Areas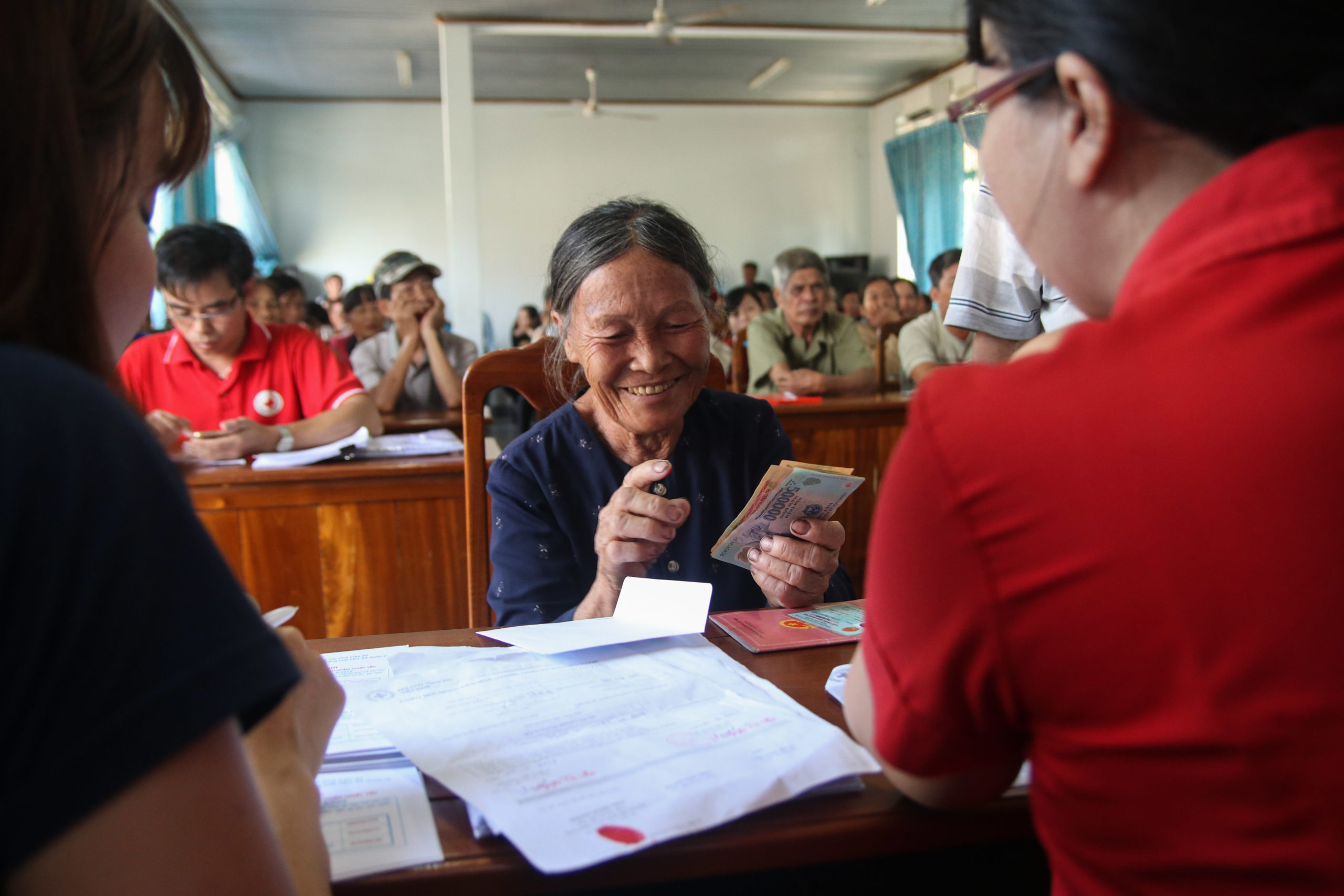 Download
Resource details
Resource type: Tool
Organisation: RCRCM
Region: Global
Category: Uncategorized
Tags: Africa, America, Asia-Pacific, Cash in conflict, Cash in emergencies...
Publication year: 2021
Language: English
Description
This guidance is intended for NSs at the country level, but can also be used by other components of the Movement. The document includes suggestions on what actions or domains are required under each of the five key CVAP Areas. A separate chapter has been written with adaptations for ICRC delegations investing in CVAP (see "Chapter 2 – ICRC CVAP Guidance").
Related Resources
Share