Asia-Pacific
Learn more about the cash programmes and work within the Asia-Pacific region, carried out by the International Red Cross and Red Crescent Movement. Search different resources including case studies, photos, articles and evaluations below.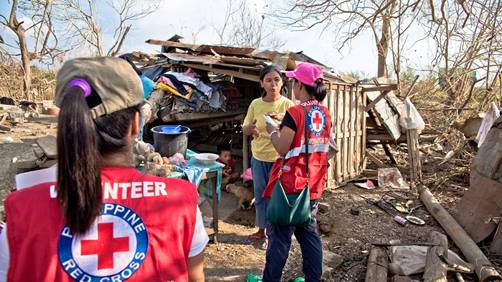 28 December 2014
Cyclone Aila early recovery response 2011–2013, Bangladesh
Organization:
Bangladesh Red Crescent, IFRC
Project Fact Sheet describing the support to 262 vulnerable cyclone affected households to recover their livelihoods and shelters using cash grants.
Asia-Pacific
Cash and livelihoods
Cash and rental assistance
Cash and shelter
---