Cash and markets
Markets are analysed as part of cash feasibility, a step related to the broader analysis of the different response options, needed to inform which type of assistance should be provided to meet the needs of those affected by crisis (cash, vouchers, goods, services or a combination of these). Market analysis will also ensure we follow the principle of do no harm in our responses. Shipping food and non-food items from abroad can severely disrupt the local market and put traders out of business so where goods are available on the local market with sufficient quality and quantity, CVA can allow people to purchase these directly and without delay.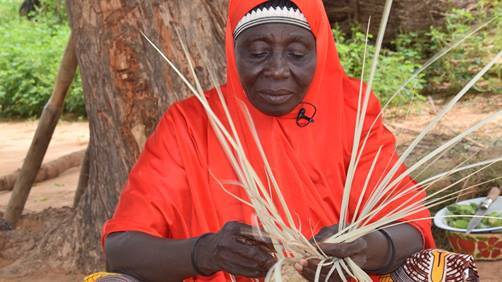 A thorough understanding of market actors and dynamics is also essential to the monitoring and evaluation phase of any activities implemented, be them in kind or through CVA.
Learn more about Cash and Markets below and/or attending a practical "Market Assessment and Analysis Training" (MAAT), to build the skills of all staff and volunteers involved in Market Analysis.
> Click here to find key resources
---