Cash and WASH
Water, sanitation and hygiene (WASH) activities are key to ensure people have access to their basic needs during and after a disaster.
Cash assistance can be used to restore access to Water and Sanitation and restore Hygiene practices of communities. For example, cash assistance can be provided to incentivise the building of latrines or other essential sanitation services, to purchase hygiene products, or to pay for water utilities. Below you can find out more about the work of the Red Cross Red Crescent Movement in this field, accessing different resources related to cash and wash.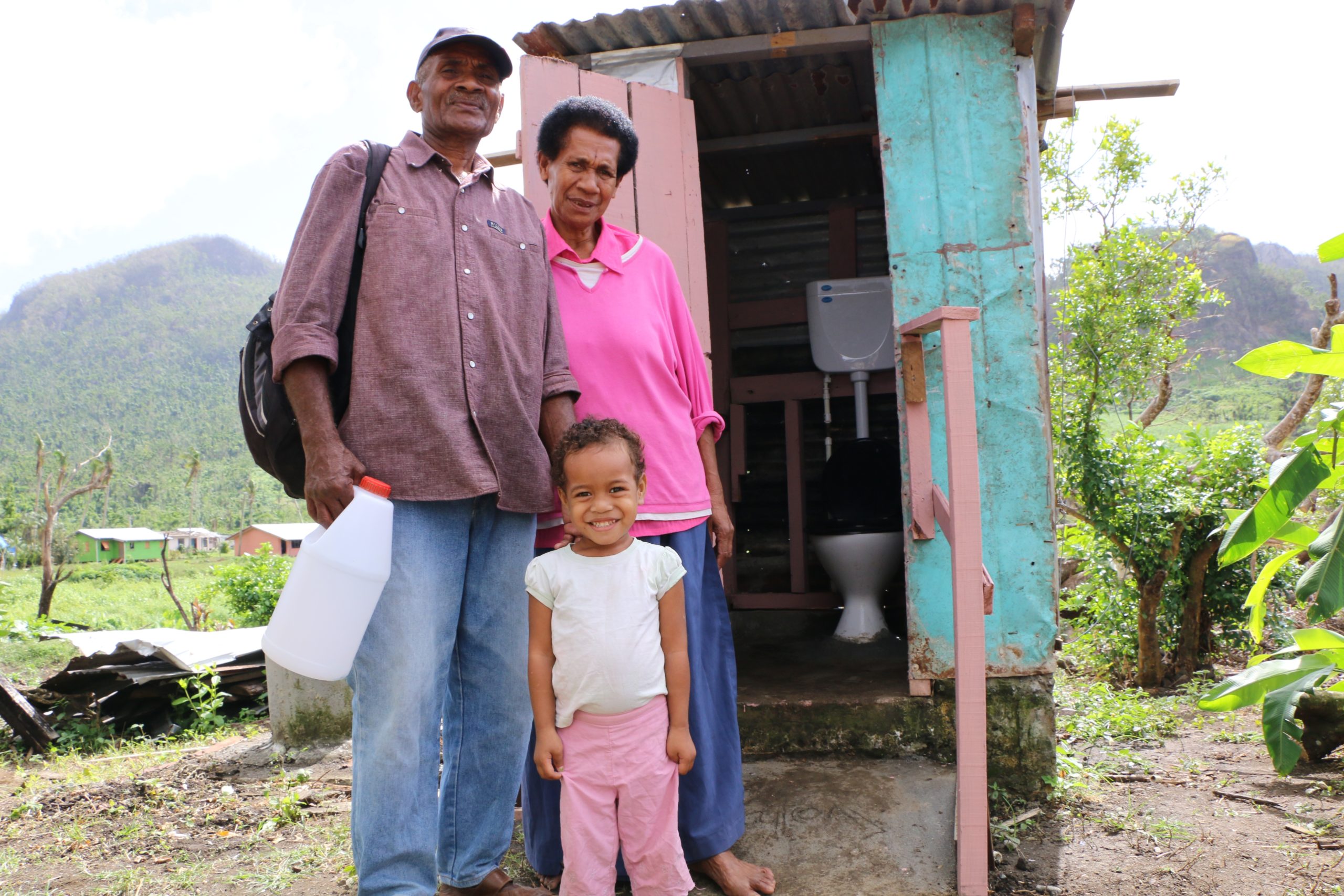 The Cash and Wash Technical Working Group of the International Red Cross and Red Crescent Movement, has created a site dedicated to this topic which can be accessed clicking here.
For practitioners interested in the use of cash and voucher assistance to support WASH outcomes, some essential resources can be found on the Global WASH Cluster (GWC) website.
The IFRC Watsan Mission Assistant shares a range of resources related to WASH, which can be accessed clicking here. The Watsan Mission Assistant page dedicated to cash is under development and can be found here.
Key documents:
External resources: