DATA MANAGEMENT
RedRose toolkit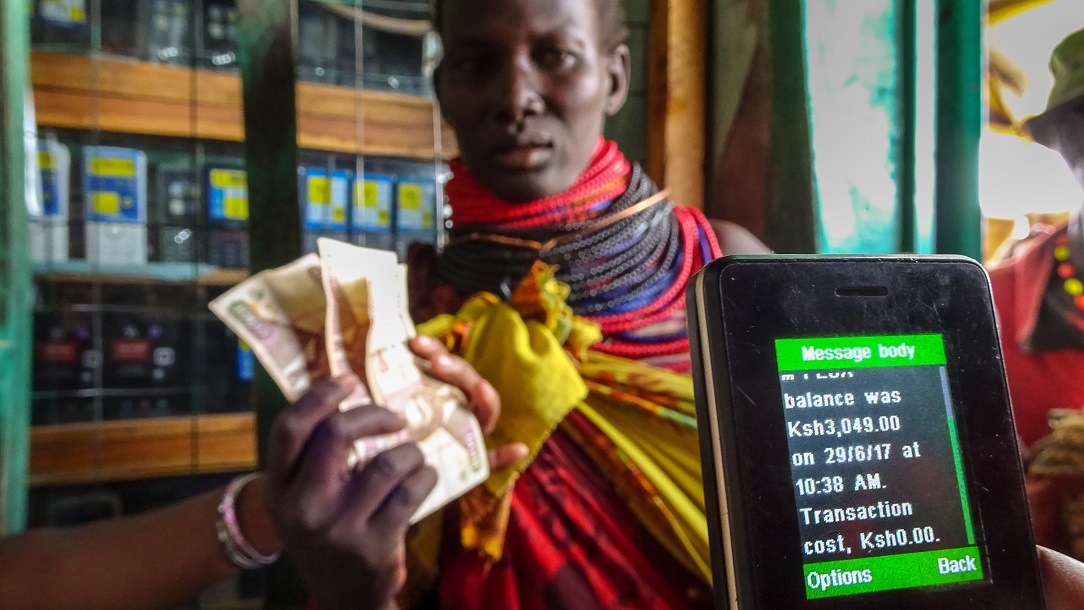 Welcome
Welcome to the RedRose implementation toolkit. This toolkit provides you with the guidance and resources to understand what RedRose is, what is involved in implementing it and the lessons learnt from National Societies so far. It is broken down into the following four sections:
---
4 May 2021
The use of RedRose in Rwanda
This is a recording of a session organised for the IFRC Data and Digtial weel to to hear a brief introduction of RedRose from the field team in Rwanda. The Rwandan Red Cross started its implementation of the RedRose platform in 2020 with the support of the British Red Cross and IFRC.
---