DATA MANAGEMENT
RedRose toolkit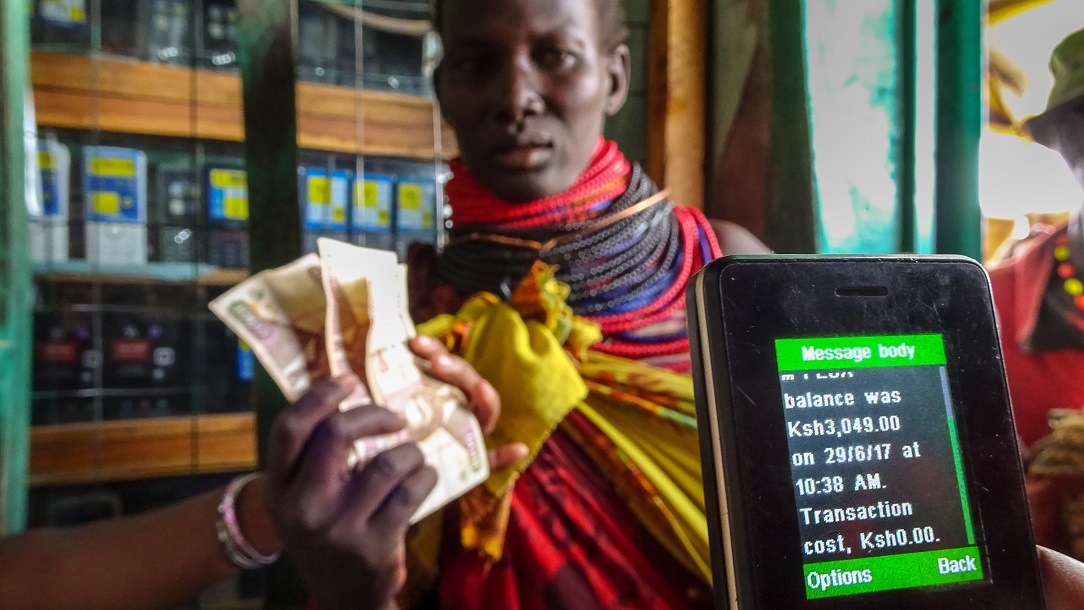 Welcome
Welcome to the RedRose implementation toolkit. This toolkit was developed to support uptake and application of the RedRose platform across the Red Cross and Red Crescent Movement. It consists of an introduction to data management and RedRose, along with guidance and resources for National Societies on RedRose setup and implementation, and lessons learnt from uses of RedRose across the Movement.
For the latest (non-agency specific) resources and tools curated and updated by RedRose, including for the Ukraine crisis response, please apply for access to the RedRose Knowledge Base by clicking here
---
4 May 2021
The use of RedRose in Rwanda
This is a recording of a session organised for the IFRC Data and Digtial weel to to hear a brief introduction of RedRose from the field team in Rwanda. The Rwandan Red Cross started its implementation of the RedRose platform in 2020 with the support of the British Red Cross and IFRC.
---